RethinkDB 2.0: production ready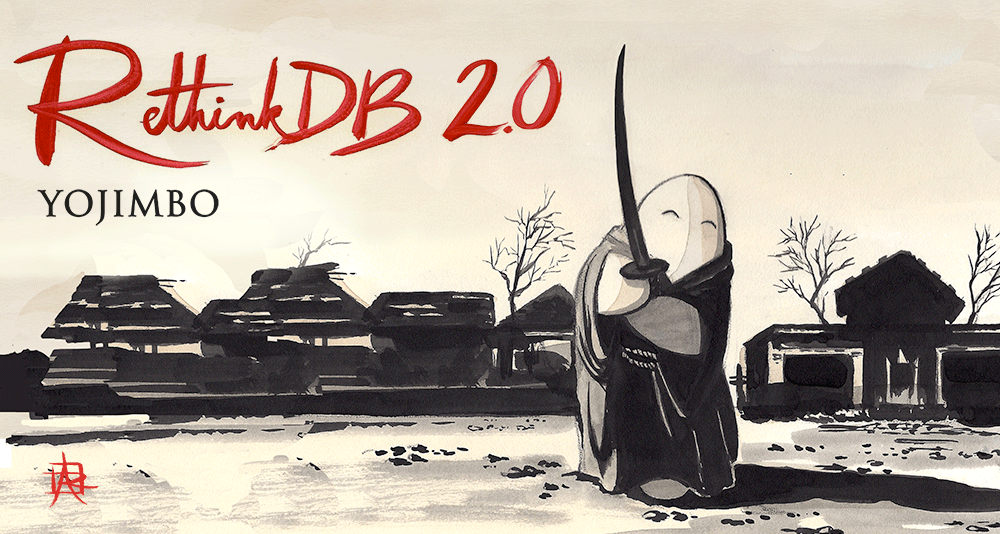 We're proud to announce that after five years of development, RethinkDB is ready for production. Download RethinkDB 2.0 (Yojimbo) now!
We designed RethinkDB from the ground up to make building and scaling realtime apps dramatically easier. The cumulative development effort behind the project includes more than 2,000 improvements, implemented across 16 major releases. Our GitHub repository has nearly 30,000 commits, spanning the lifetime of the project.
Read the full post