Go driver for RethinkDB hits 1.0, production-ready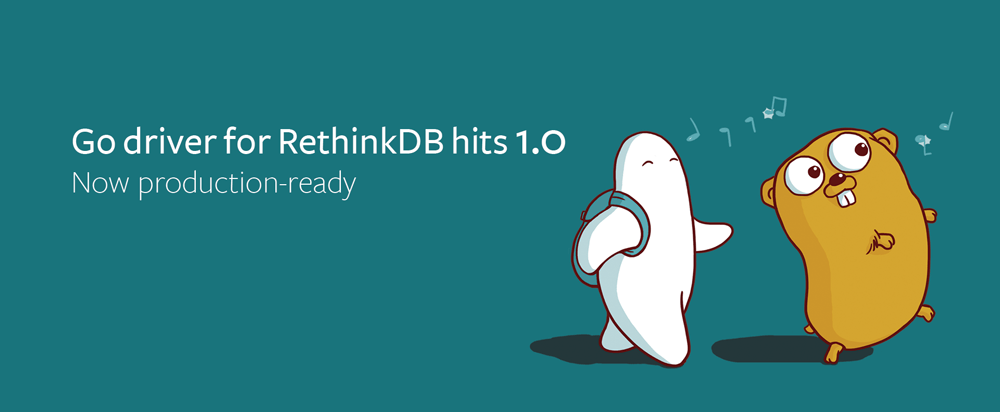 Dan Cannon's GoRethink project provides a RethinkDB driver for the Go language. Earlier this week, Dan released GoRethink 1.0 and announced that the driver is now ready for use in production environments.
GoRethink is among the most popular and well-maintained third-party client drivers for RethinkDB. It supports the latest RethinkDB features while offering clean integration between ReQL and Go's native syntax. In addition to standard driver functionality, GoRethink also includes a number of advanced features like connection pooling.
Read the full post